Lafayette Real Estate
Why do more and more people call Lafayette home? Low on density and high on greenery, Lafayette offers rolling hillsides, excellent schools, and an easy commute to Oakland and San Francisco thanks to the Bay Area Rapid Transit (BART) station in the town center. It is no wonder
homes for sale in Lafayette
are in such high demand!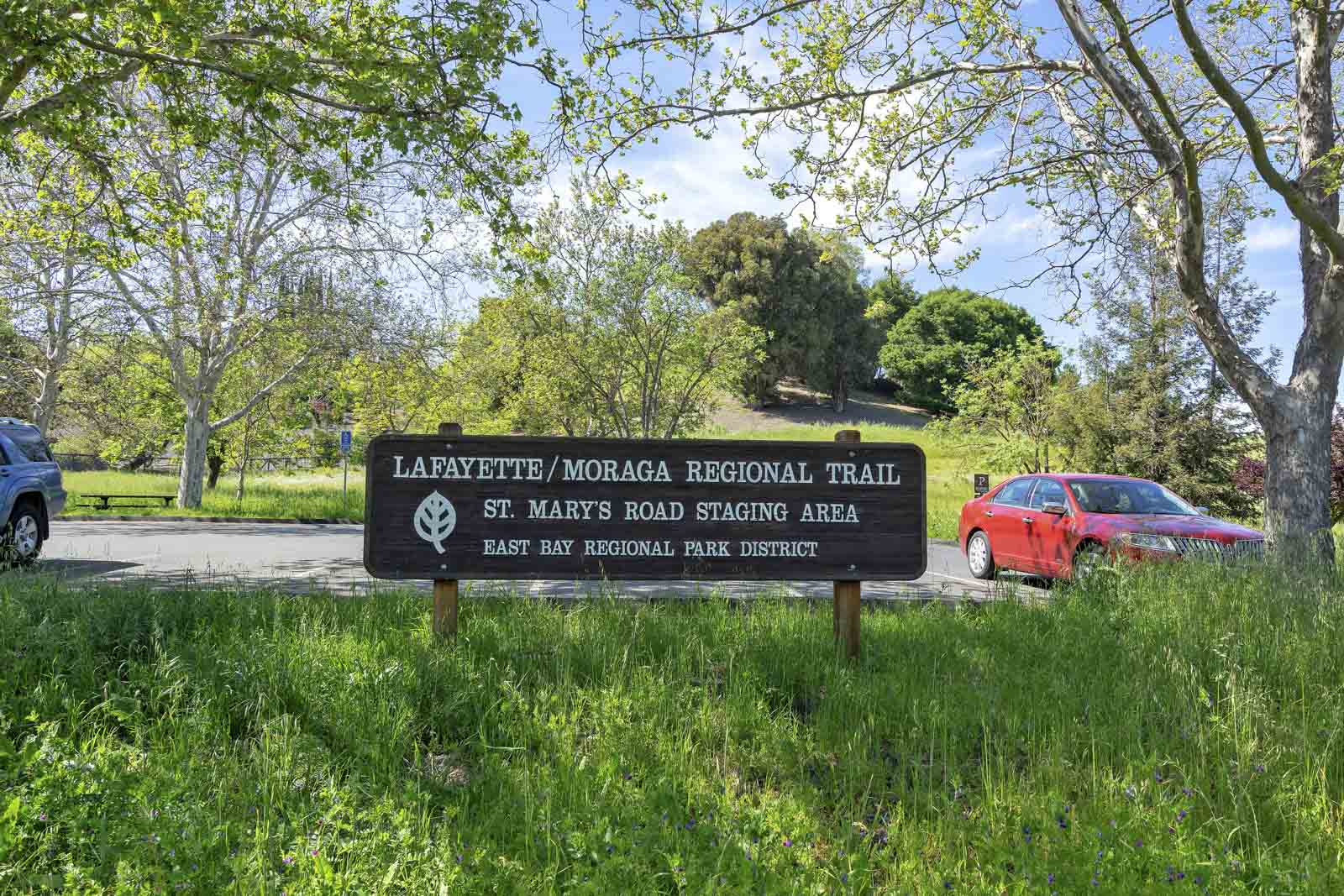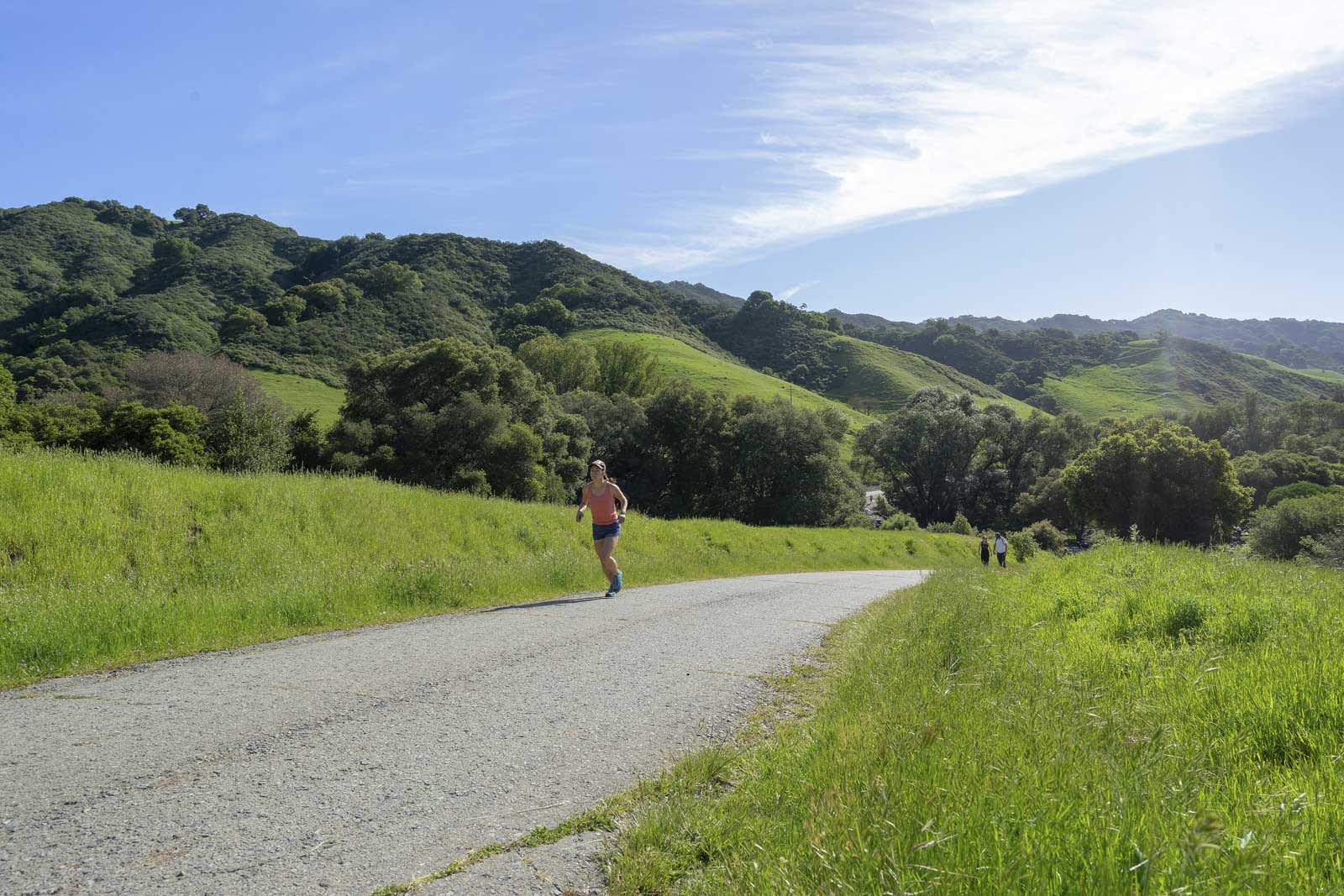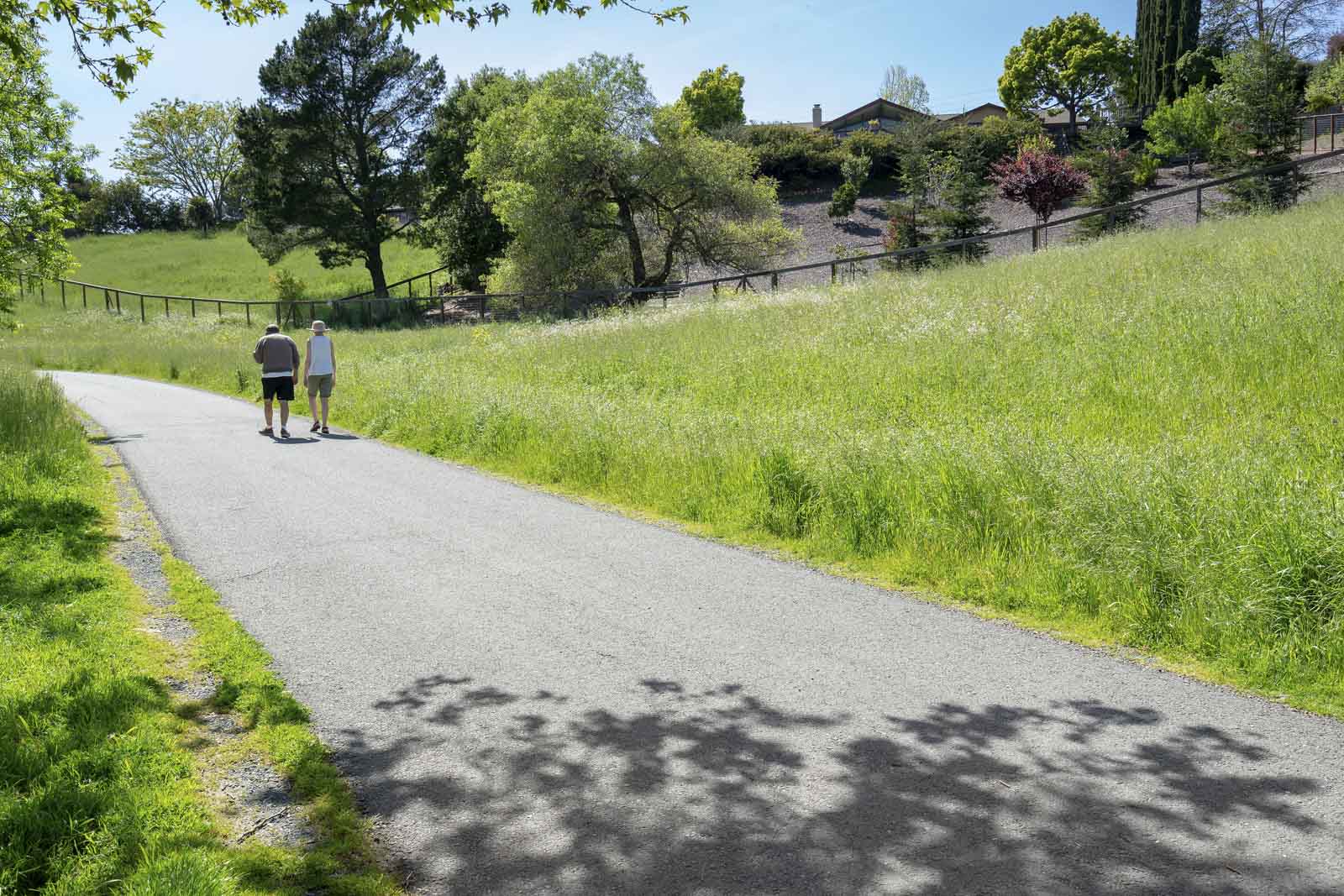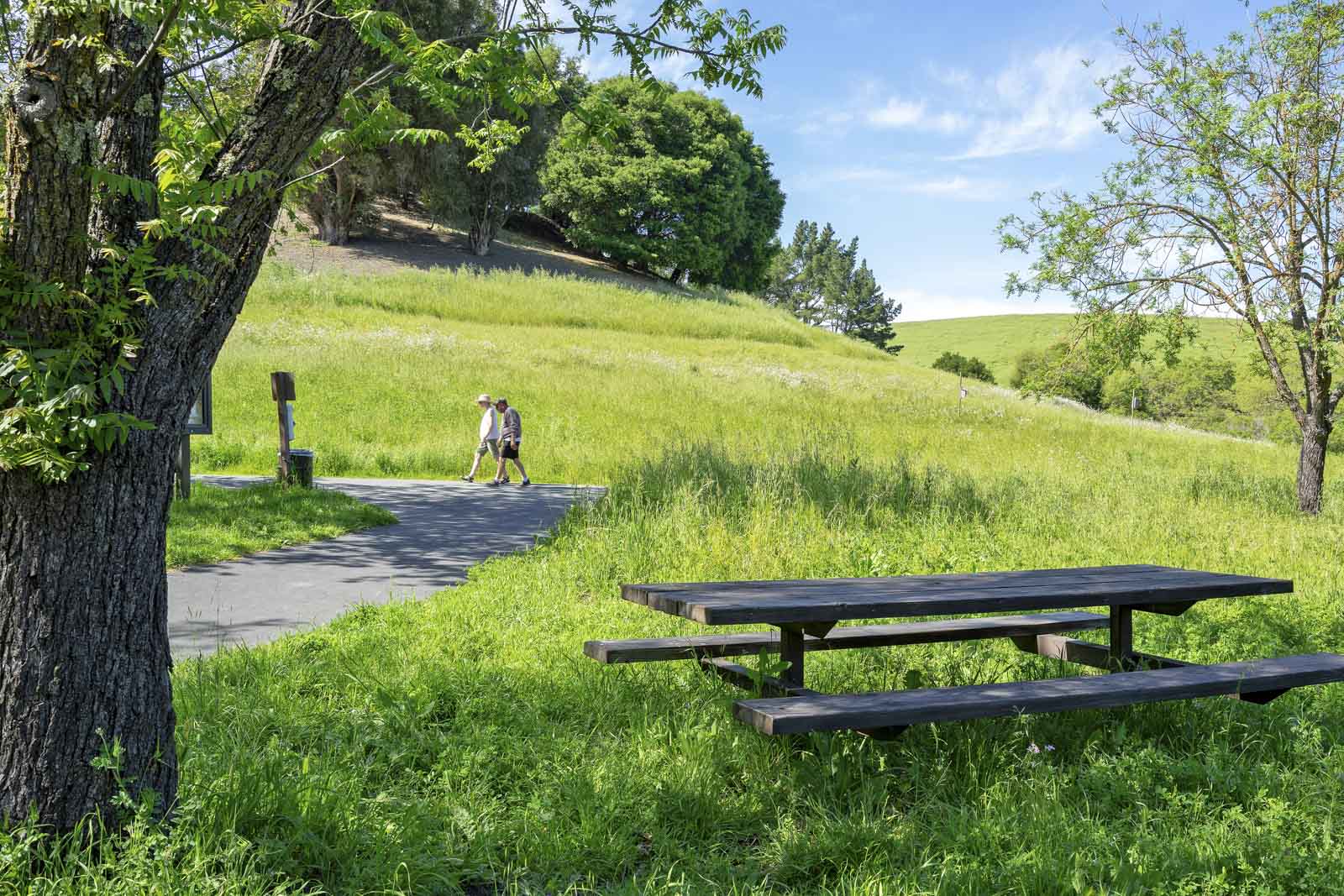 The Happy Valley area features meandering country roads and showplace estate homes perched on large hillside parcels that offer panoramic views of the valley. Mediterranean, English, and French Country architecture populate the landscaped neighborhoods. Begin browsing our listings of
Lafayette homes for sale
.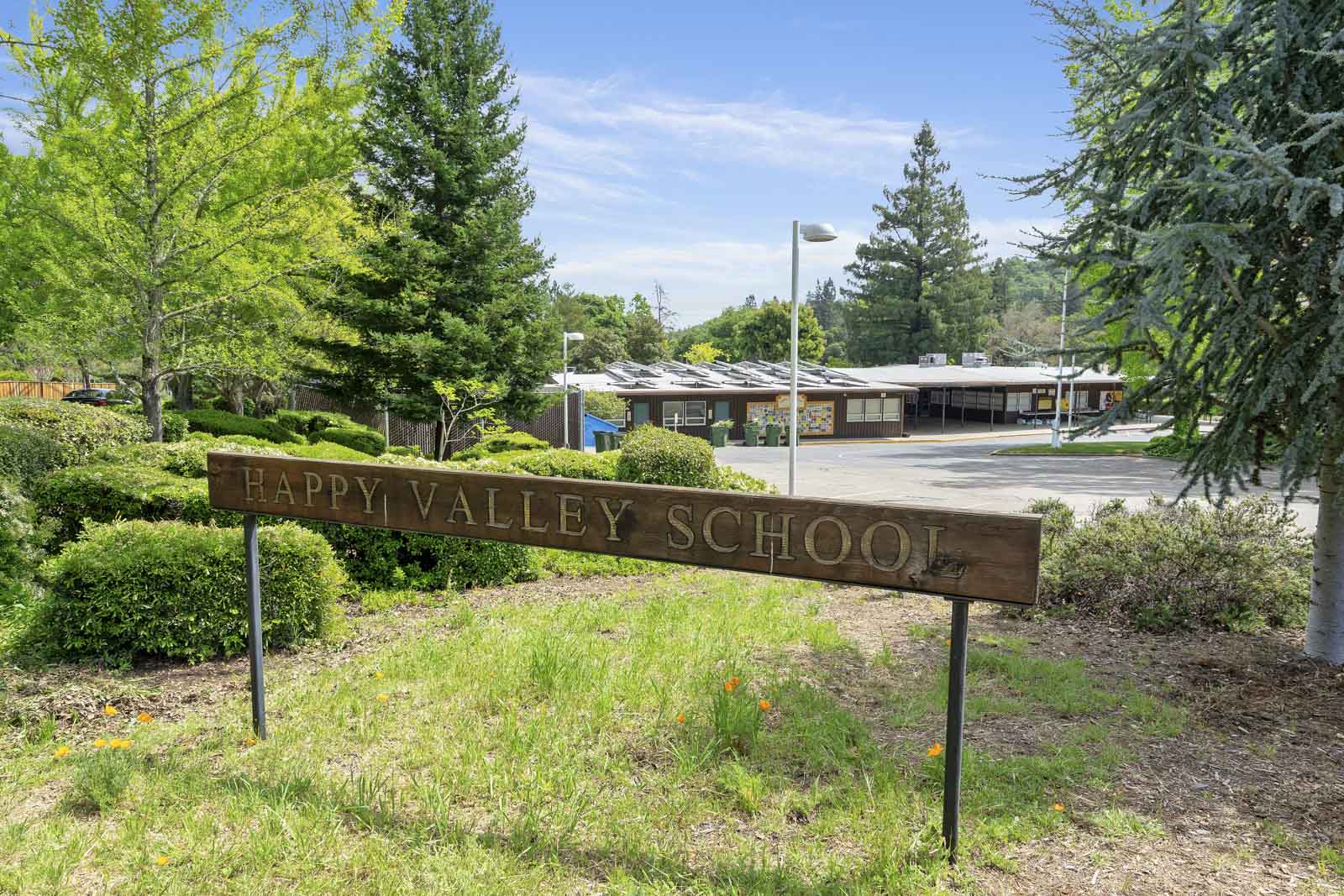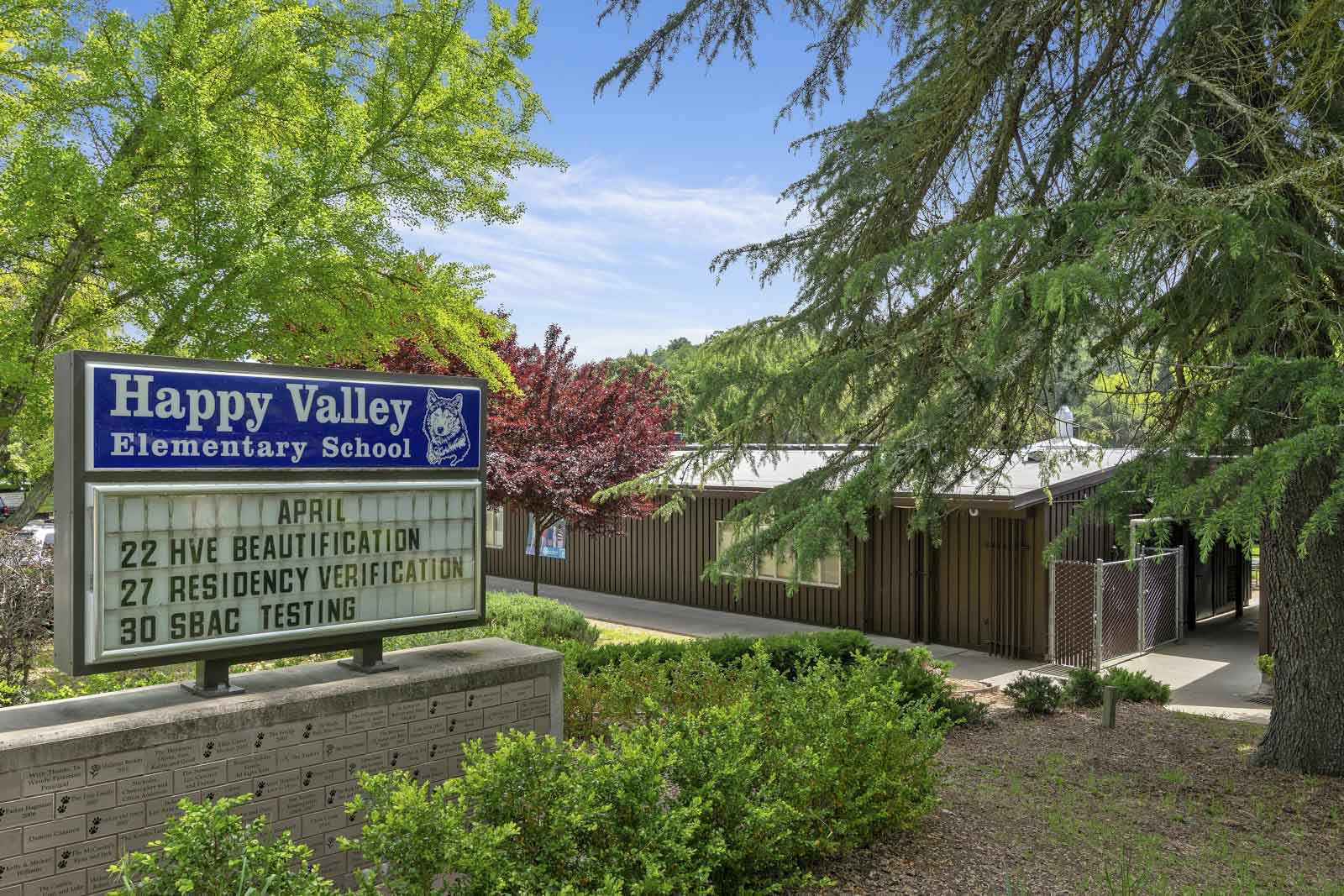 Lafayette's central business district offers quality shopping and dining for locals and visitors alike. Restaurants such as Artisan Bistro, The Cooperage, and Metro Lafayette are thriving. For those seeking old-fashioned comfort food, Millie's Kitchen is a popular breakfast and brunch restaurant with large portions and modest prices.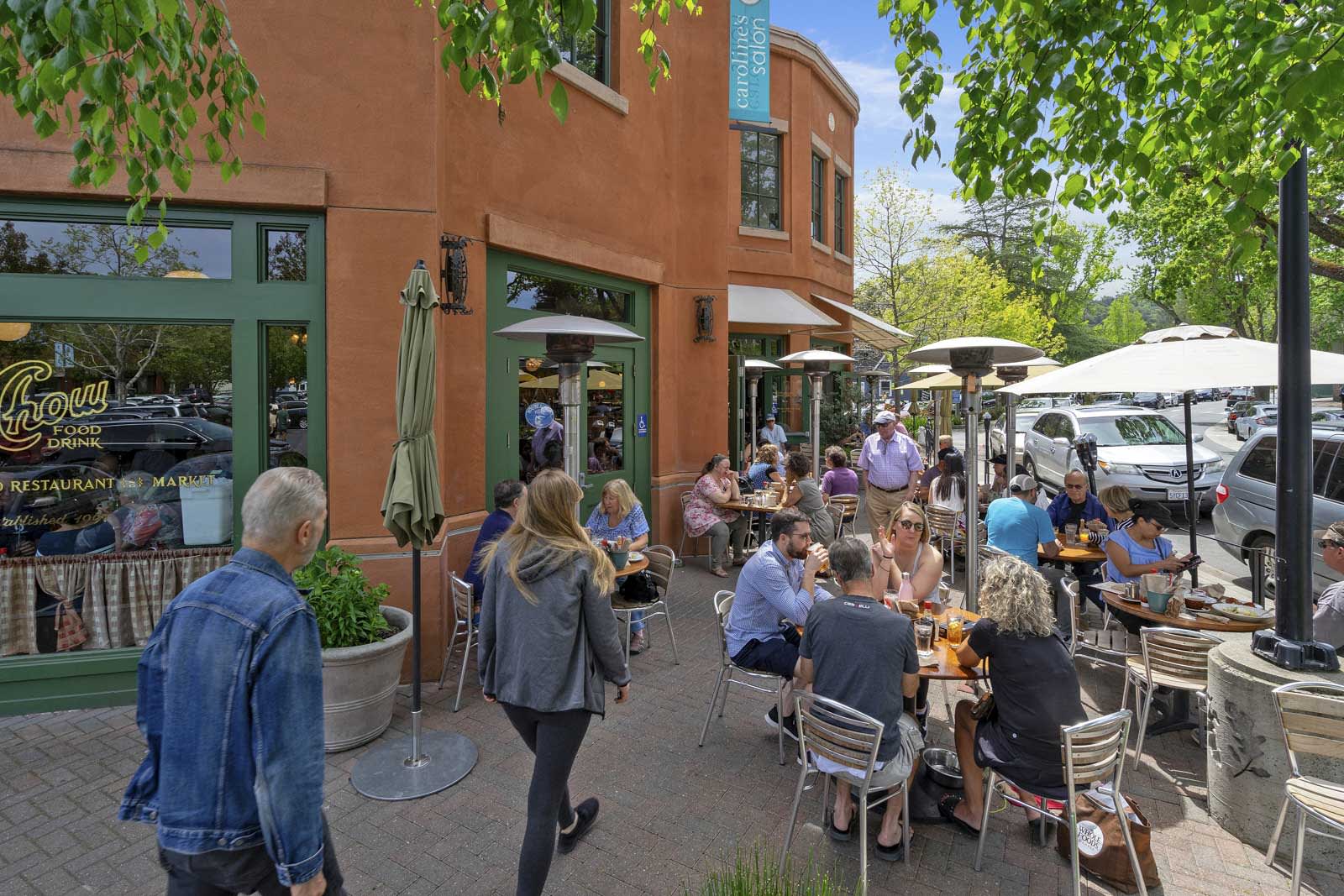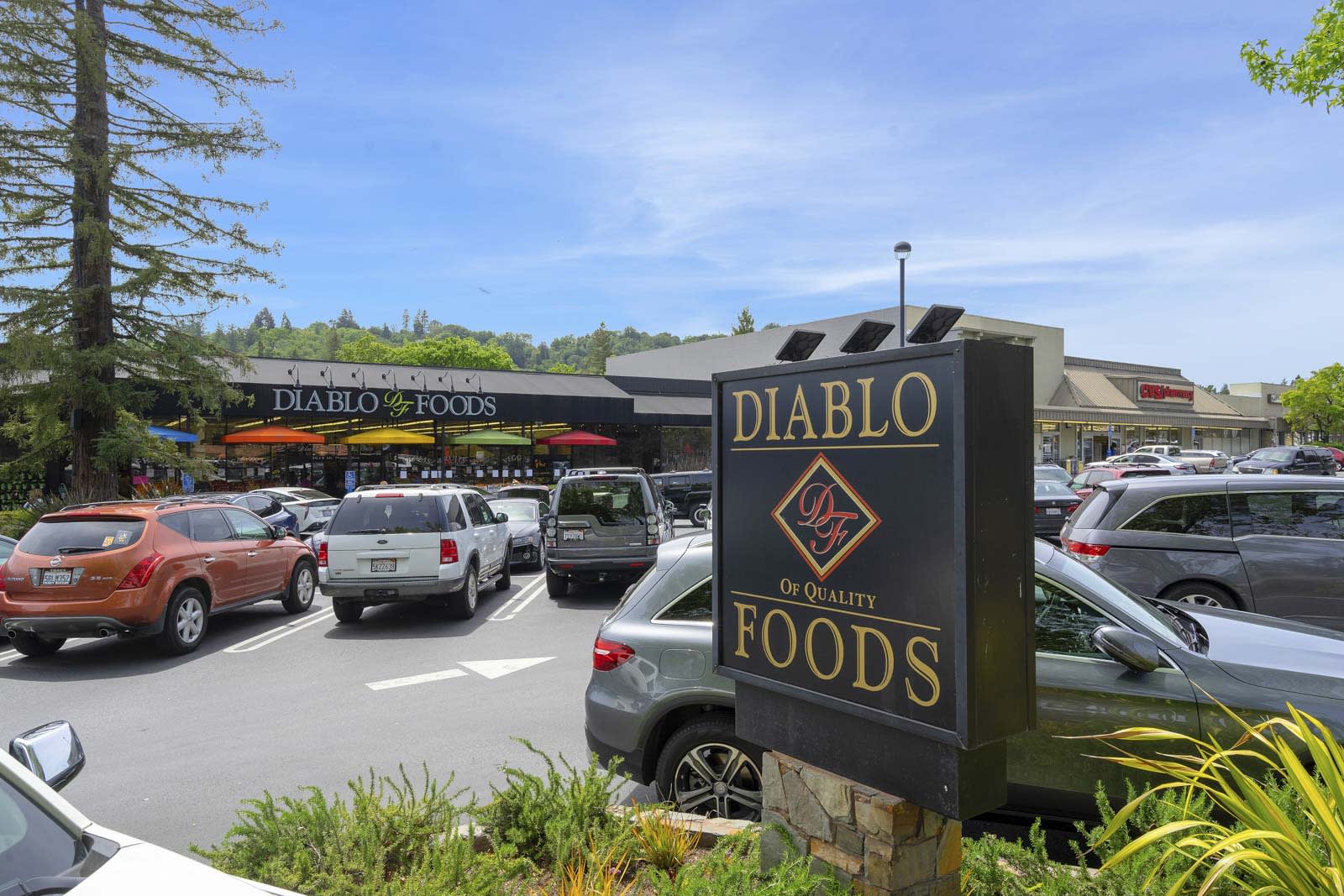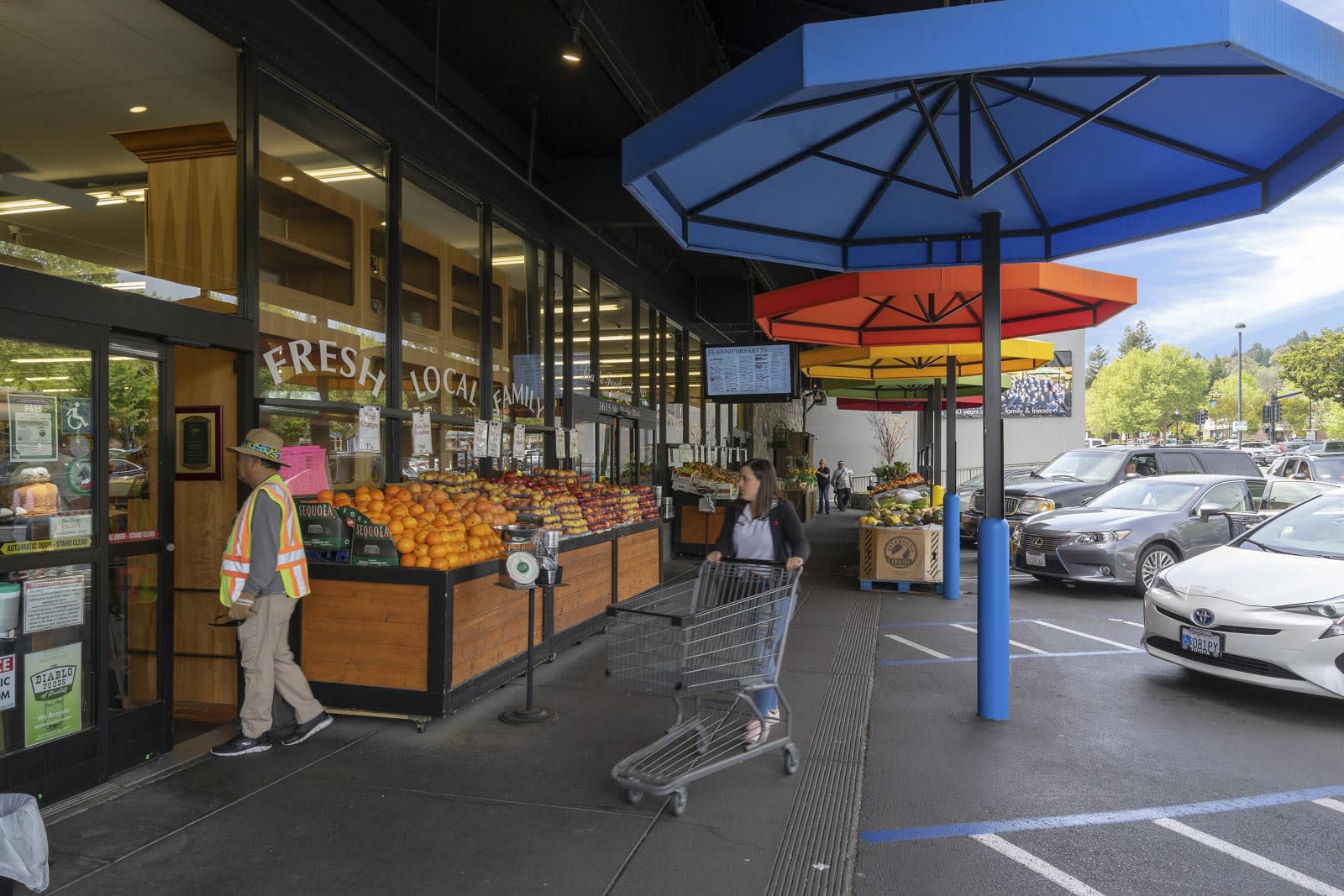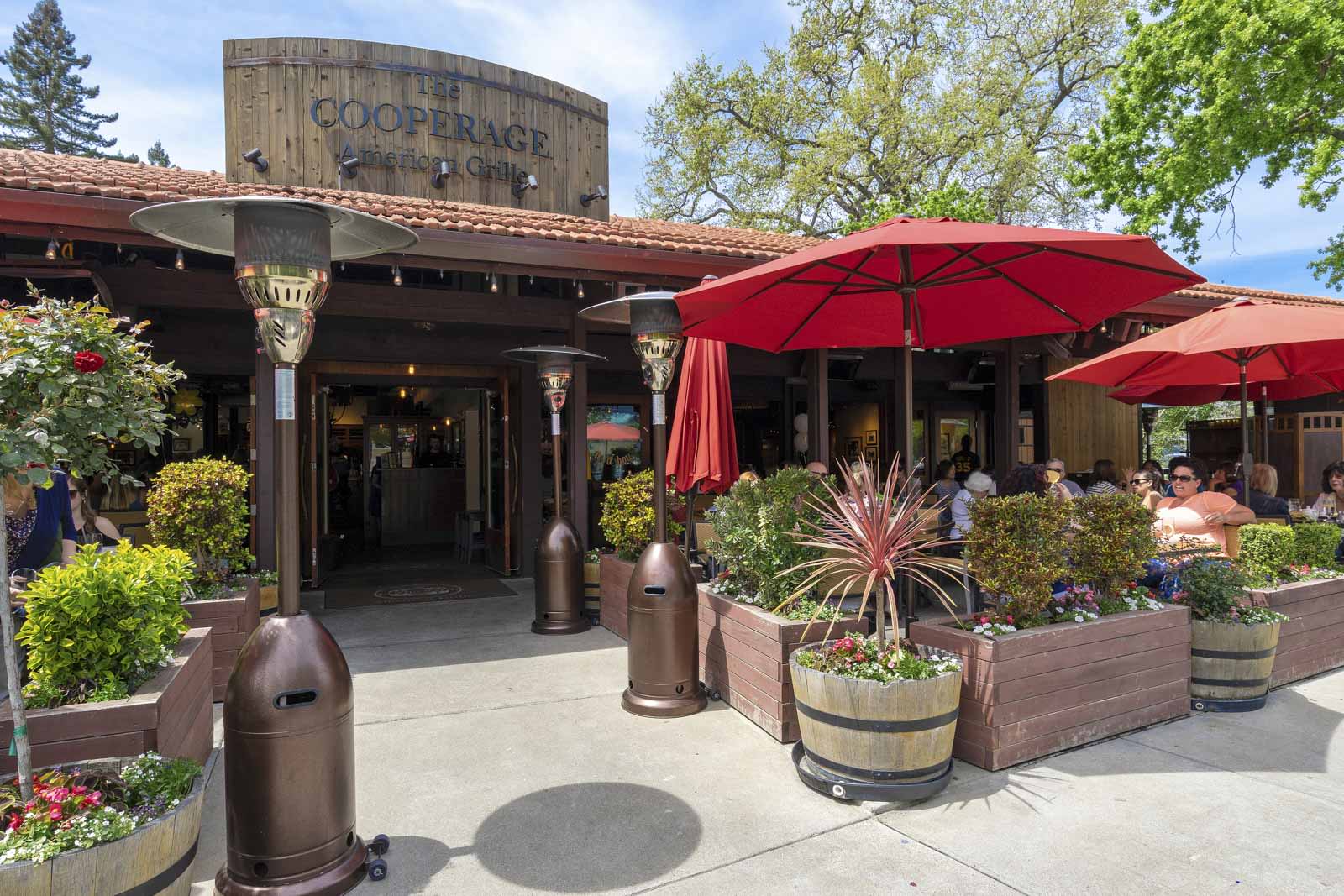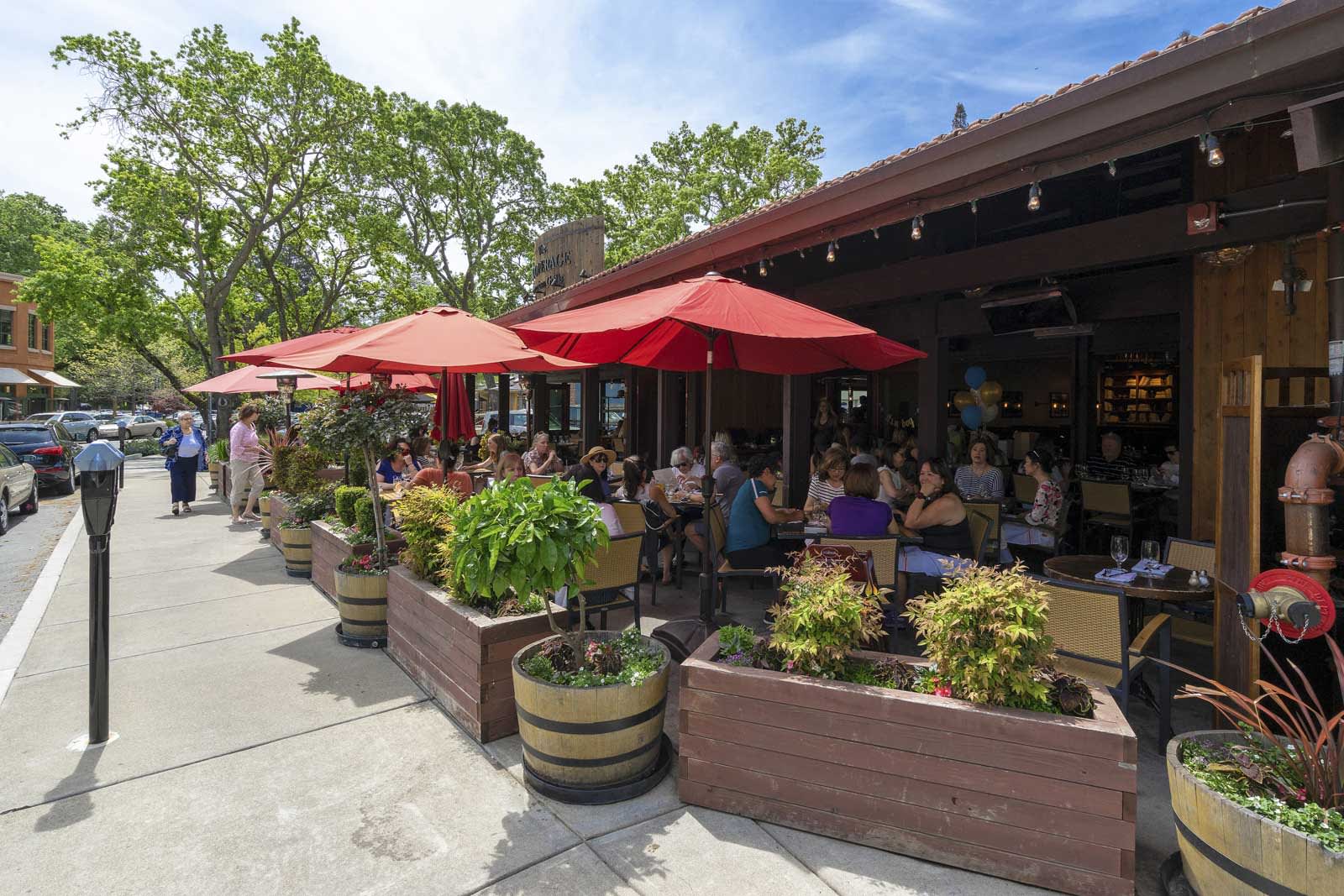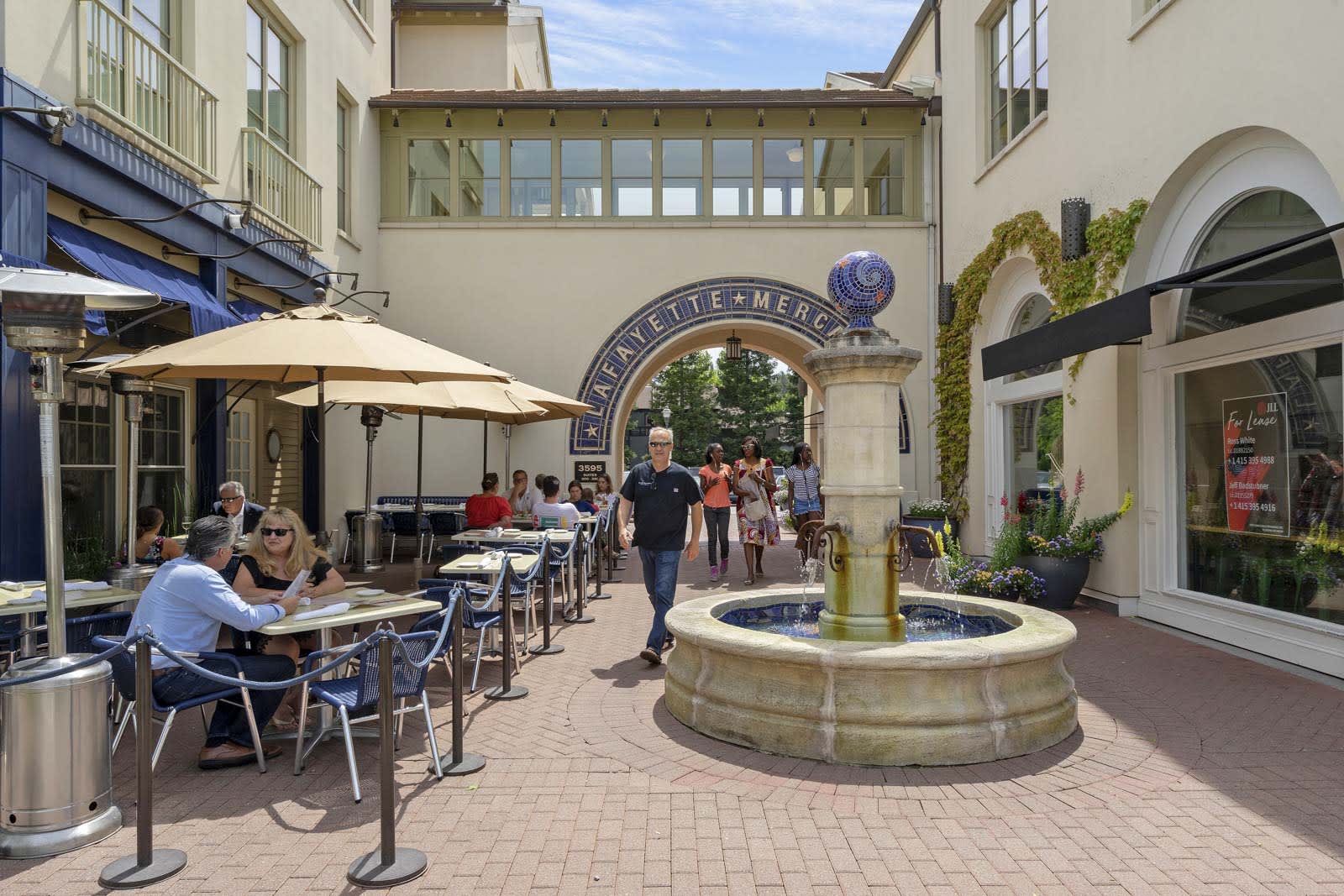 Lafayette Reservoir is open year-round for boating, fishing, picnicking, and hiking. After a long day onthe water, locals head to The Roundup Saloon, a throwback to the days of rowdy roadhouses.

Looking to invest in Lafayette real estate? The Motley Team has a great selection of homes for sale in this area. Contact an agent to day to learn about your options.