Kensington Real Estate
Thanks to its proximity to the University of California, Berkeley campus, Kensington may boast the largest number of Nobel Prize winners of any community in the world. But one look at this neighborhood of large homes in the hilly streets above Berkeley, its commanding views of the Bay Area, and sunny terraced yards will explain why homes for sale in Kensington, CA, are some of the most sought after in the East Bay.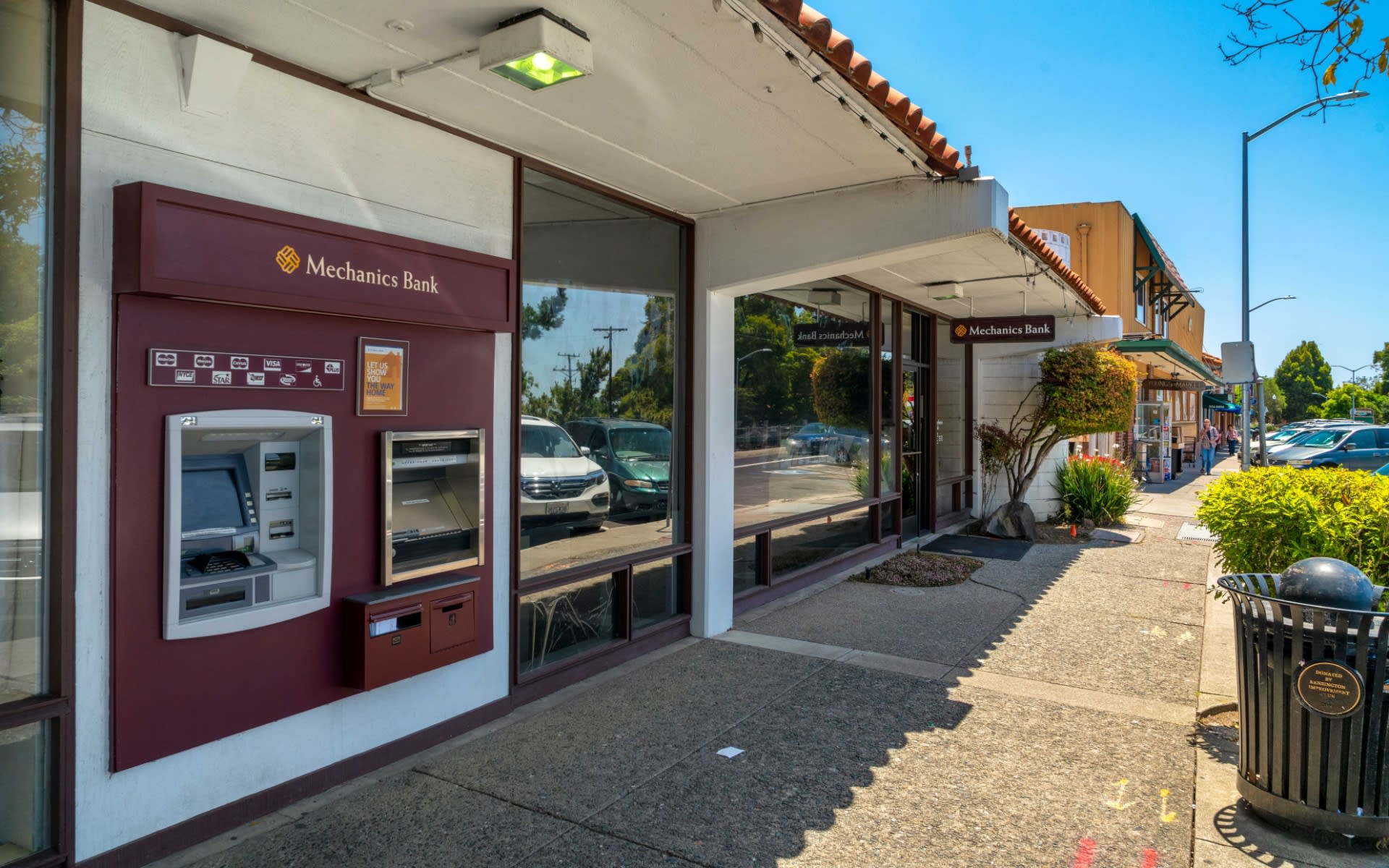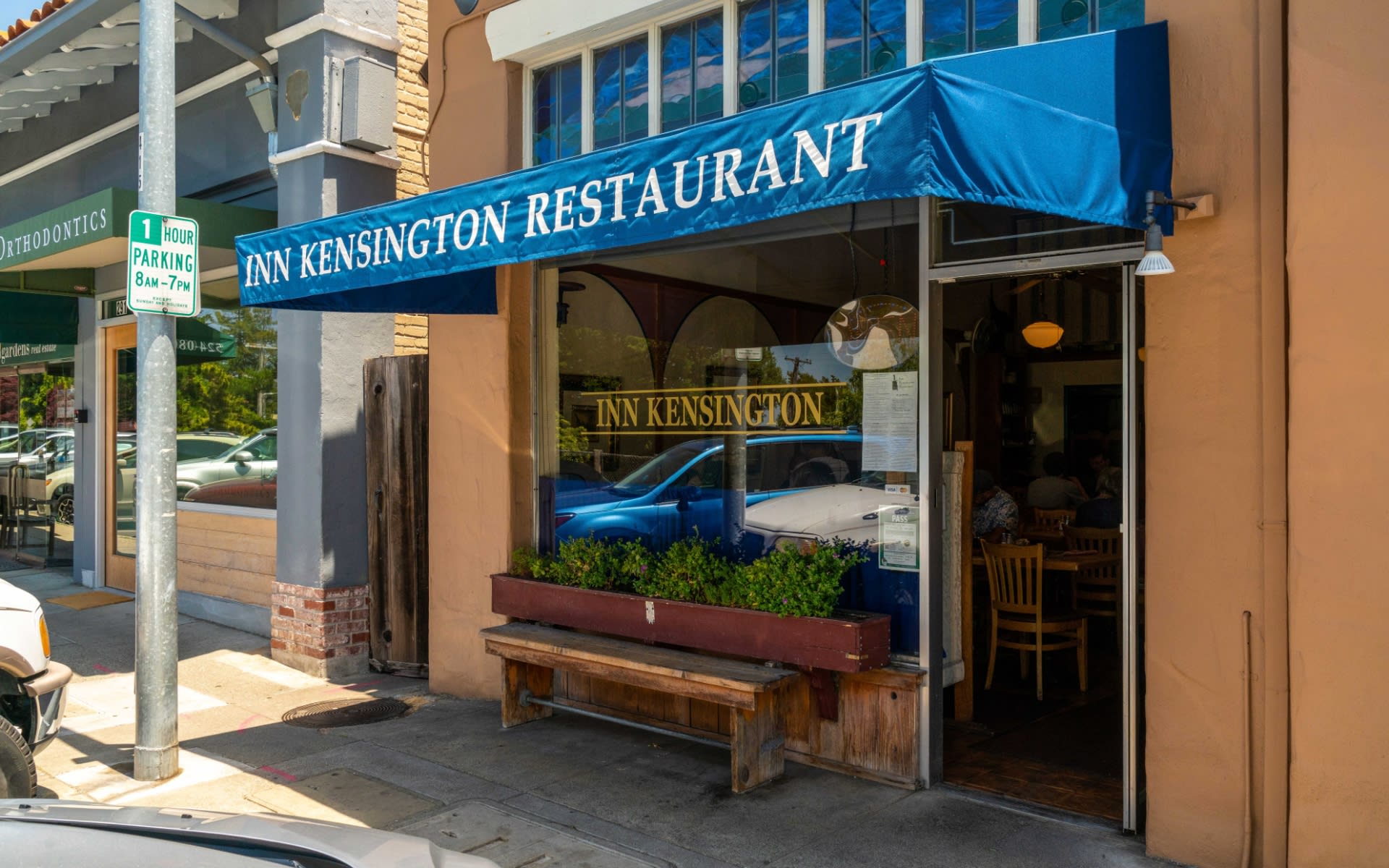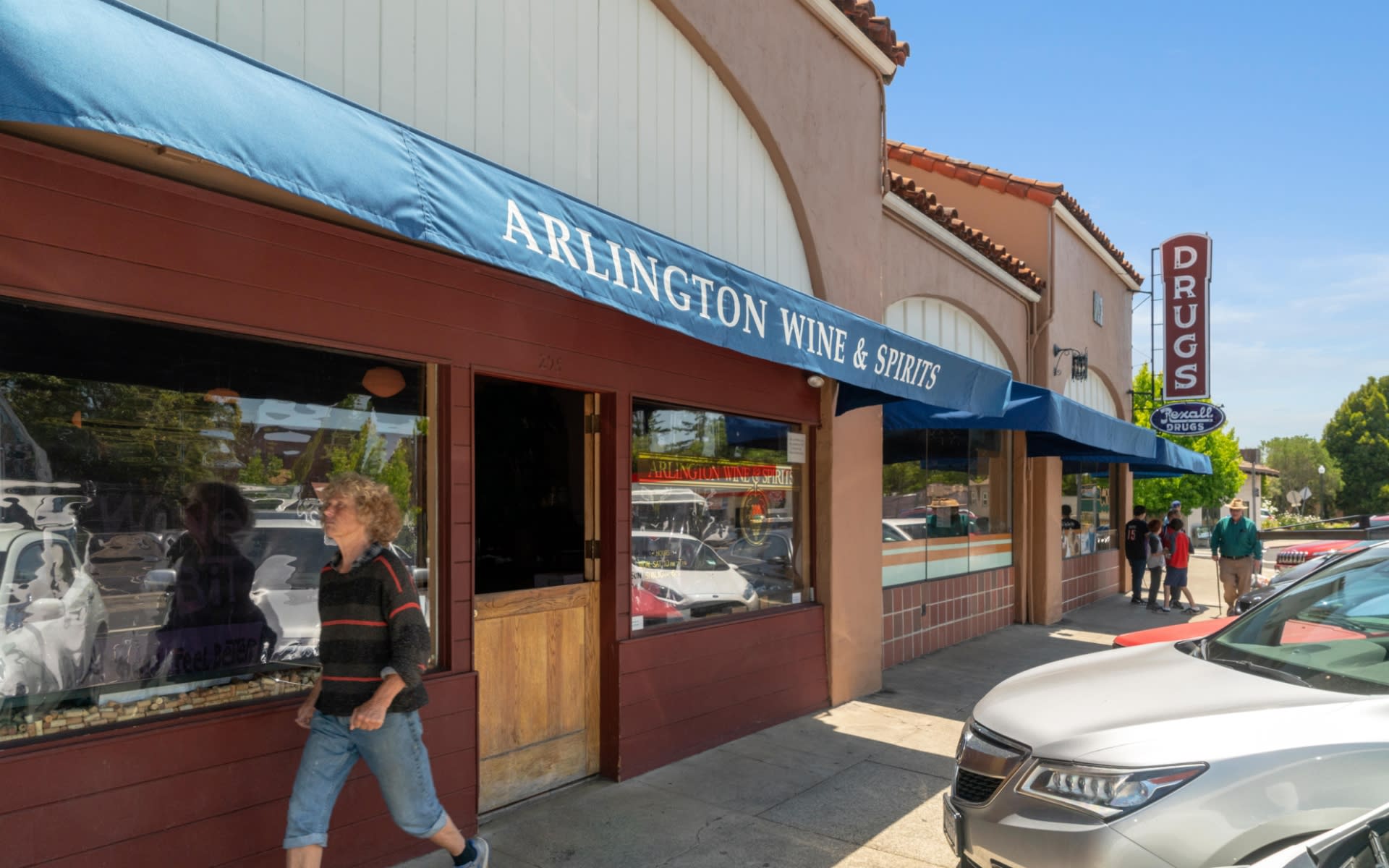 Famed architect Bernard Maybeck had a home on Purdue Street. The homes he designed here at the turn of the last century have become an informal blueprint for the signature home in Berkeley. These well-proportioned homes are designed for family life and dinner parties. Shingle siding, rustic construction, and bright expansive vistas are the hallmark of Kensington real estate.
Tilden Park provides the boundary to the east. Miles of biking and hiking trails, a miniature steam train, exhibition farm, merry go-round, and the naturally landscaped swimming hole at Lake Anza make Tilden a popular destination for families.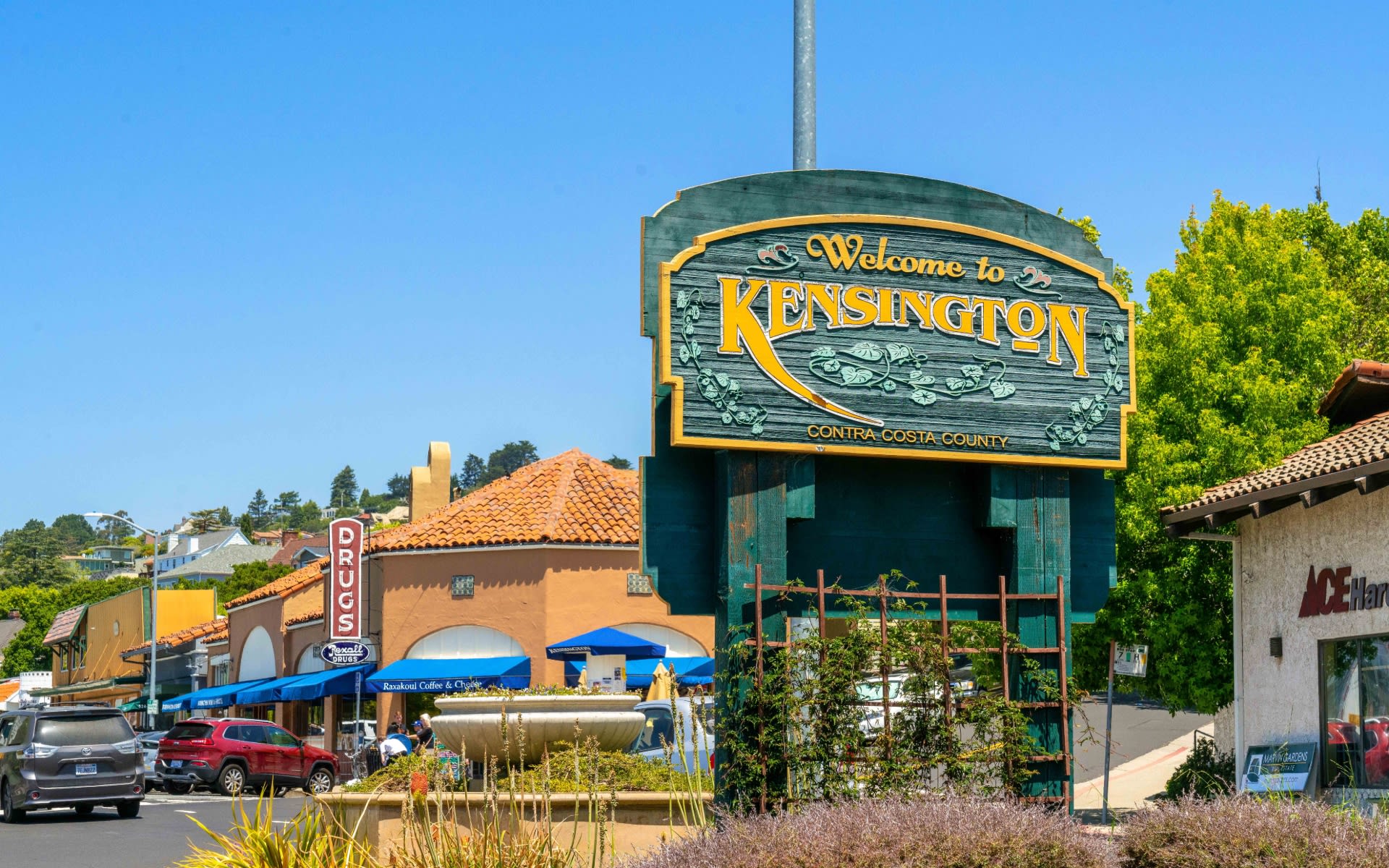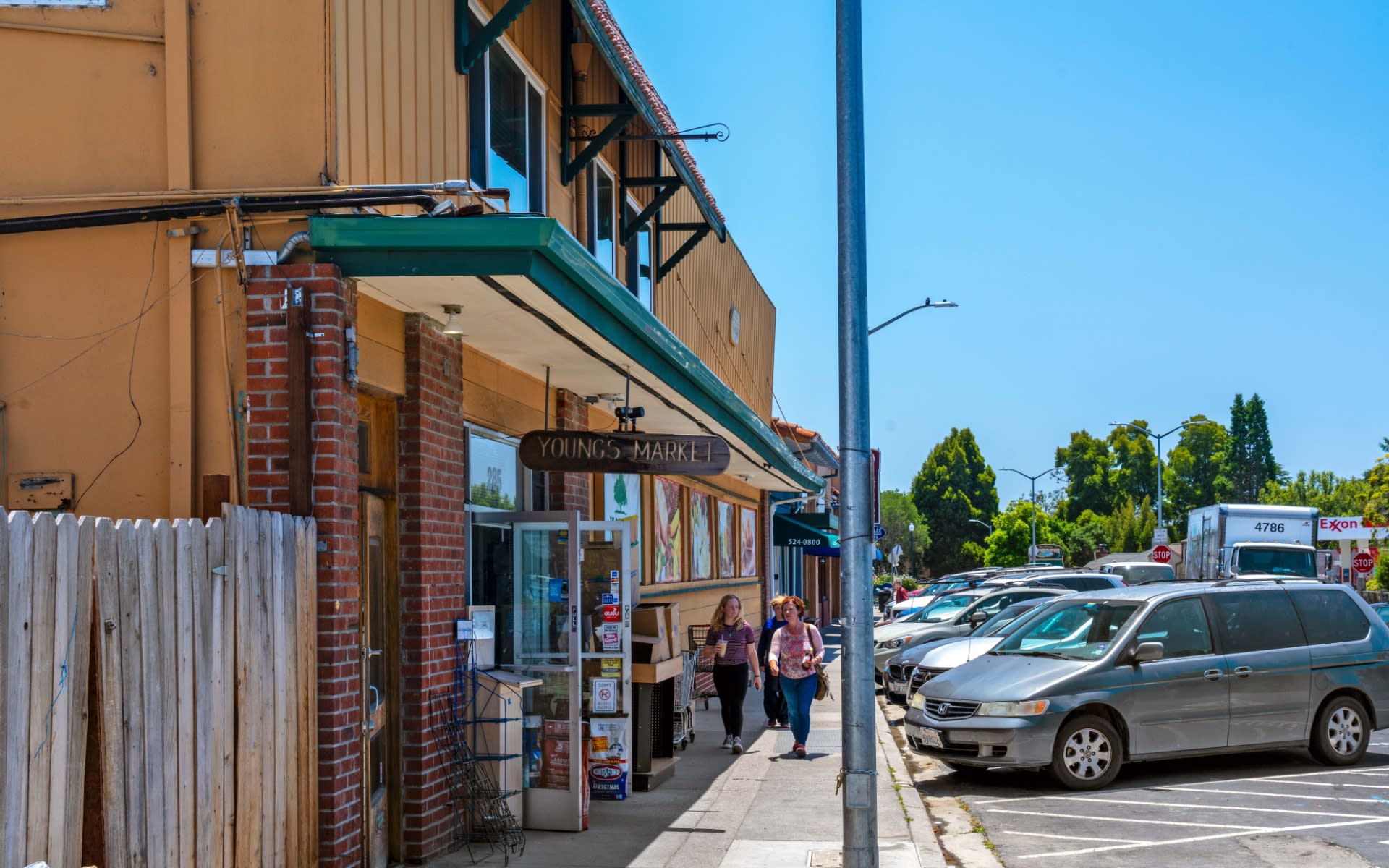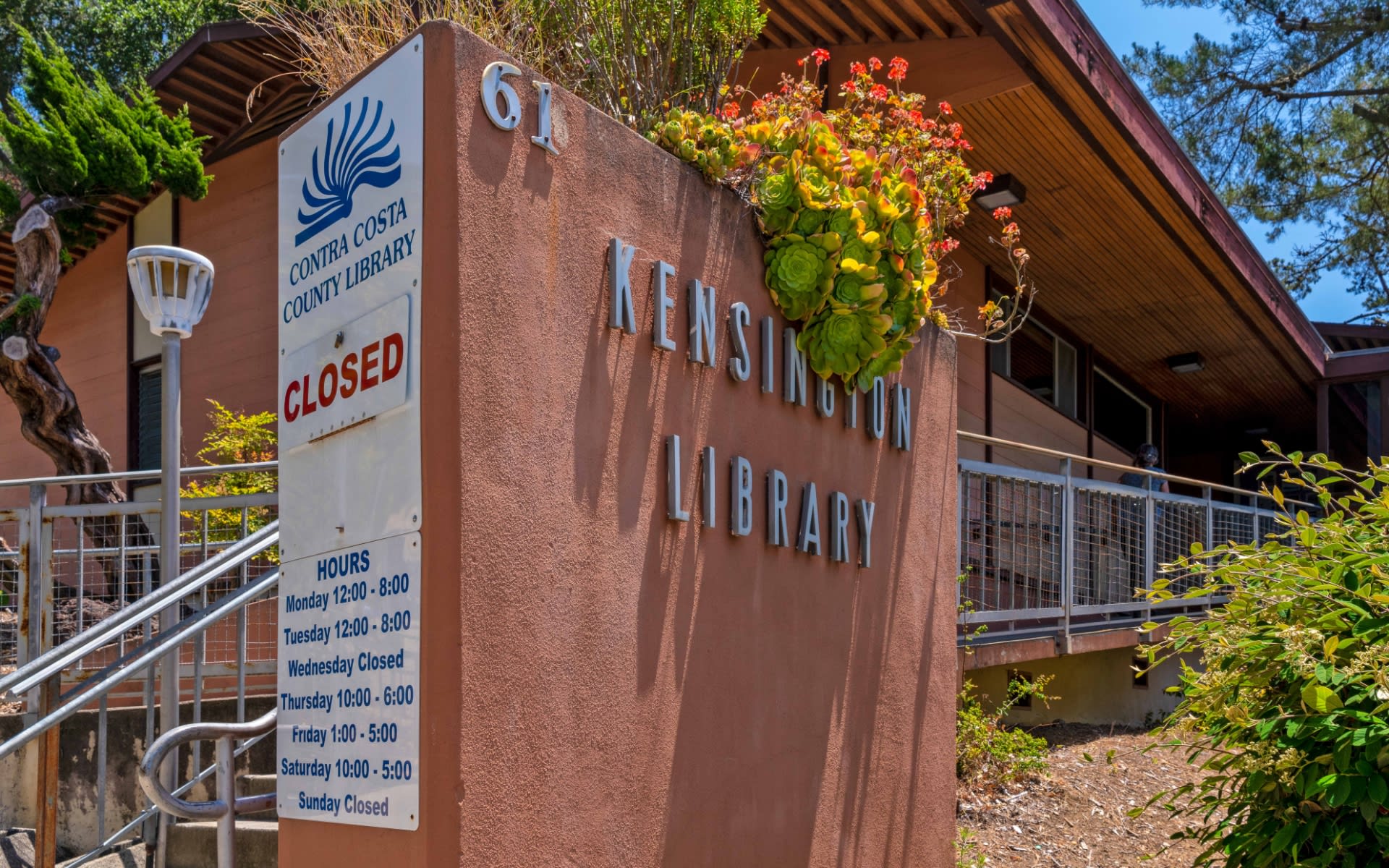 Transportation via Bay Area Rapid Transit (BART) is convenient. Heading on Colusa Avenue leads to the El Cerrito Plaza BART station and a short drive down Arlington Avenue takes you to North Berkeley BART and North Berkeley's Gourmet Ghetto neighborhood. There are two distinct shopping districts in Kensington.


Want to learn more about this unique area? The Motley Team can answer all your questions about what Kensington real estate has to offer.