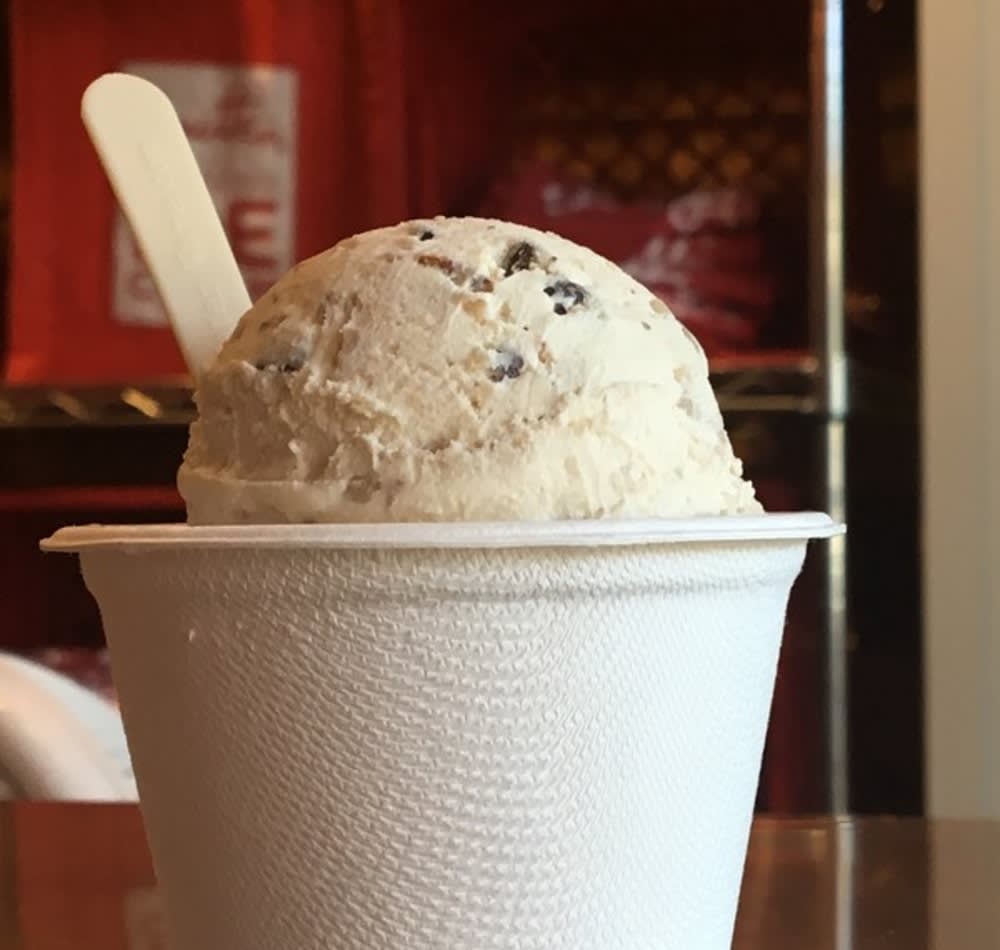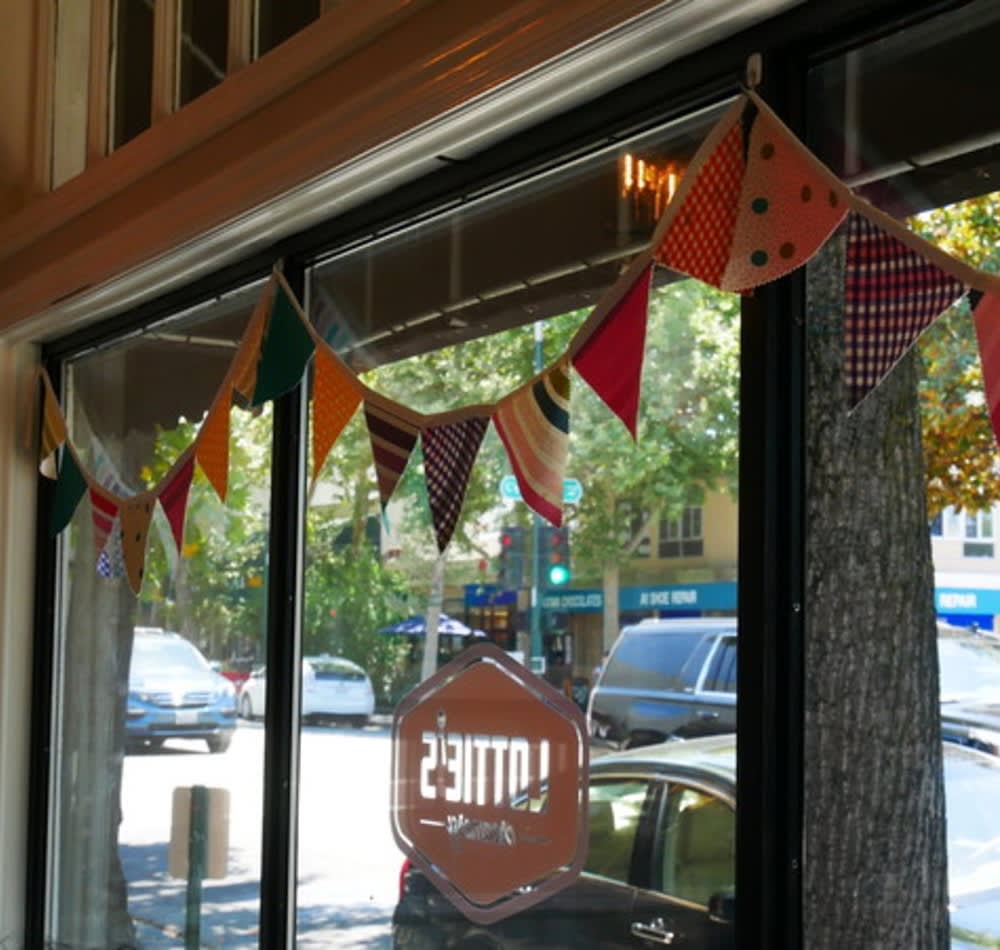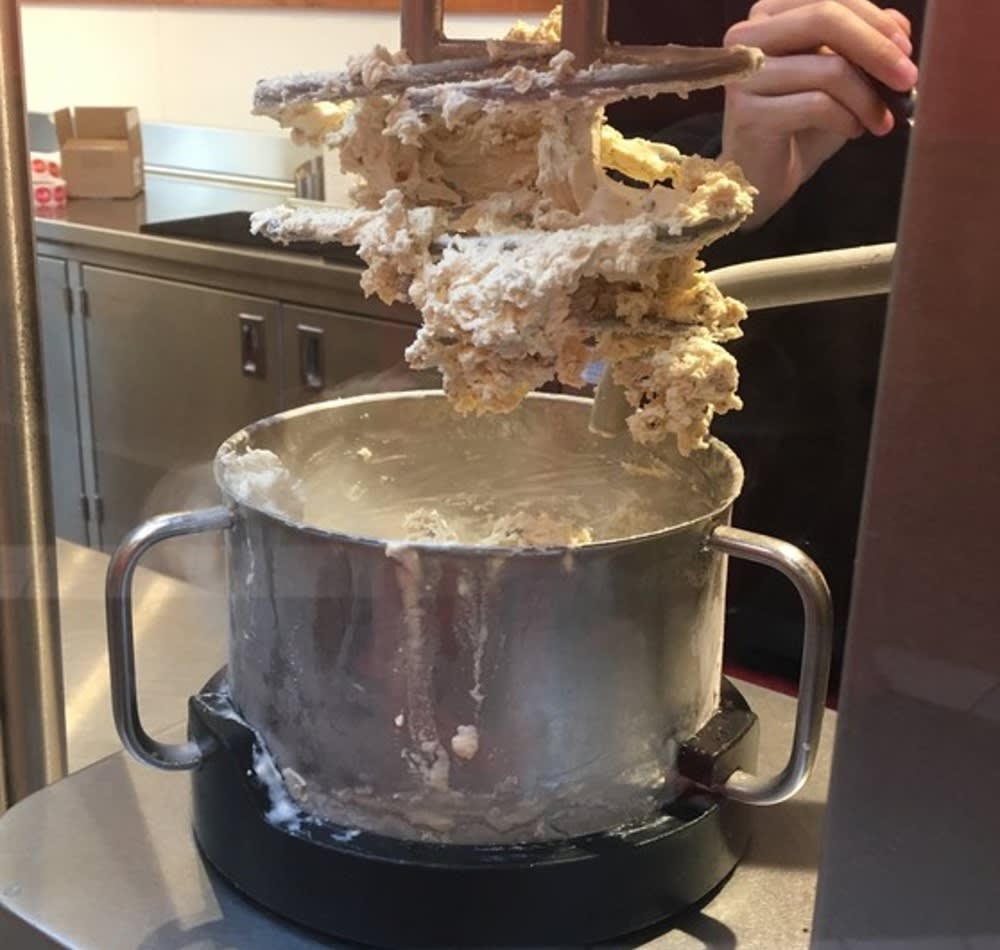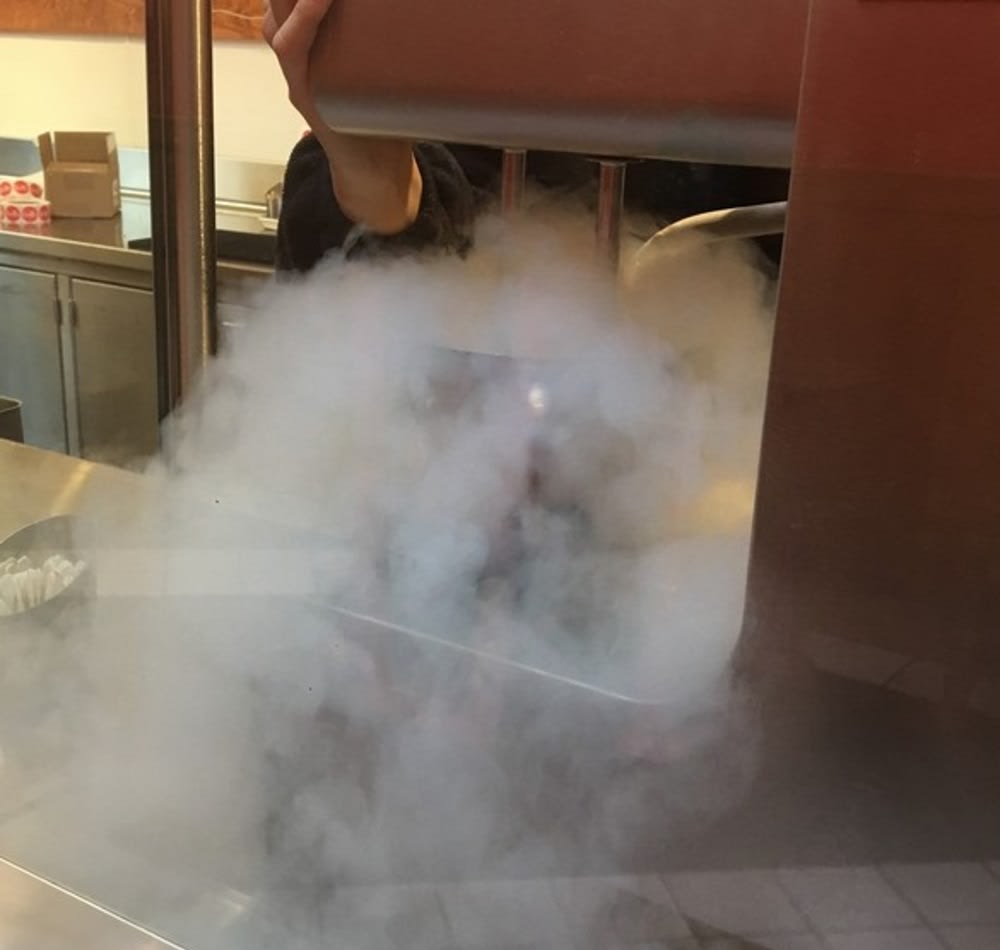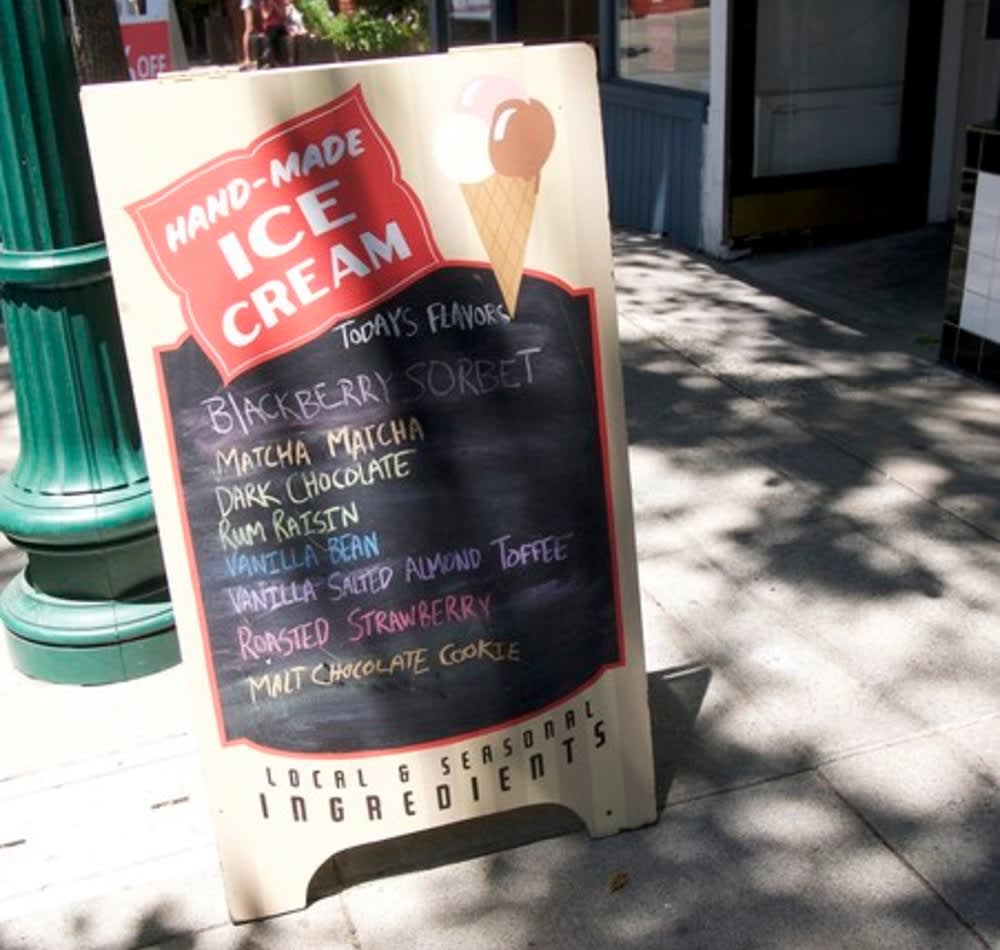 Summer is here and there's no better way to celebrate the heat than to enjoy the perfect scoop, cone or dish of ice cream. We thought we would offer up some of our favorites in case you are looking for a delicious way to cool down.
It wouldn't be the East Bay without small batch, handmade artisan ice cream! Here are two suggestions if unique flavors appeal to your pallet:
Lottie's Creamery in Walnut Creek offers specialty flavors such as orange blossom nectar, lavender honey, roasted strawberry, and vanilla salted almond toffee to name a few. They also serve sorbet and frozen yogurt but note that the flavors change daily so you have to stay open to the exciting options they have in store for you at any given time rather than having your heart set on one flavor. 1414 N. Main Street, Walnut Creek
Similar to Lotties, Ici Ice Cream serves up amazing delights in unique flavors. All of the ice creams, sorbets, candies, and cookies are made in small batches, using fresh, local, quality organic ingredients. A few of their fun flavors include Earl Grey, vanilla crème brûlée, rose-matcha marshmallow, and candied Meyer lemon. The flavors change daily, so be ready to keep your taste buds flexible. 2948 College Ave, Berkeley and 2079 University Avenue, Berkeley
If innovation is your thing, we recommend Smitten Ice Cream, which churns to order. If your desire is to interest your children (or yourself) in science this is the most pleasurable way to do it. Here's how it works: You pick your flavor from their menu and then the ice cream "barista" pours fresh cream into their cool contraption. A chilly fog then whooshes out and billows down the side as the liquid nitrogen freezes the ingredients into ice cream. It only takes a minute or two and then it's ready to be devoured. 5800 College Ave, Oakland and 3545 Mt. Diablo Blvd, Lafayette
For traditionalists we have two fabulous options to recommend:
Fenton's Creamery is an East Bay institution where you can get the tried and true favorites like hot fudge sundaes, black, and whites, black and tans, ice cream cones, milkshakes, malts, and more. In addition to ice cream, they serve dinner food to die for—we're thinking of their crab sandwich that's so good you may cry a little. 4226 Piedmont Avenue, Oakland
Similar to Fenton's, The San Francisco Creamery in Walnut Creek will meet your every ice cream desire. They also serve up the classics and sport a full dinner menu in case you want a burger and milkshake with a sundae chaser. Easy family fun! You can eat in or they have a handy "to go" window if you need a scoop on the run. 1370 Locust Street, Walnut Creek
We would be remiss if we didn't also mention Cream with locations in Berkeley, Oakland, and Walnut Creek. Here's how the fun works: You choose what you would like your ice cream sandwiched between. Options include brownies, cookies, doesn't ( half donut half croissant), or waffle. You then pick your ice cream flavor and the toppings with which you plan to douse the entire concoction. Oh yeah, they have cones and cups as well, if you want to kick it old school—but why would you do such a thing? 2399 Telegraph Ave, Berkeley; 6300 College Ave, Oakland; and 1372 North Main St, Walnut Creek
Let the YUM begin!