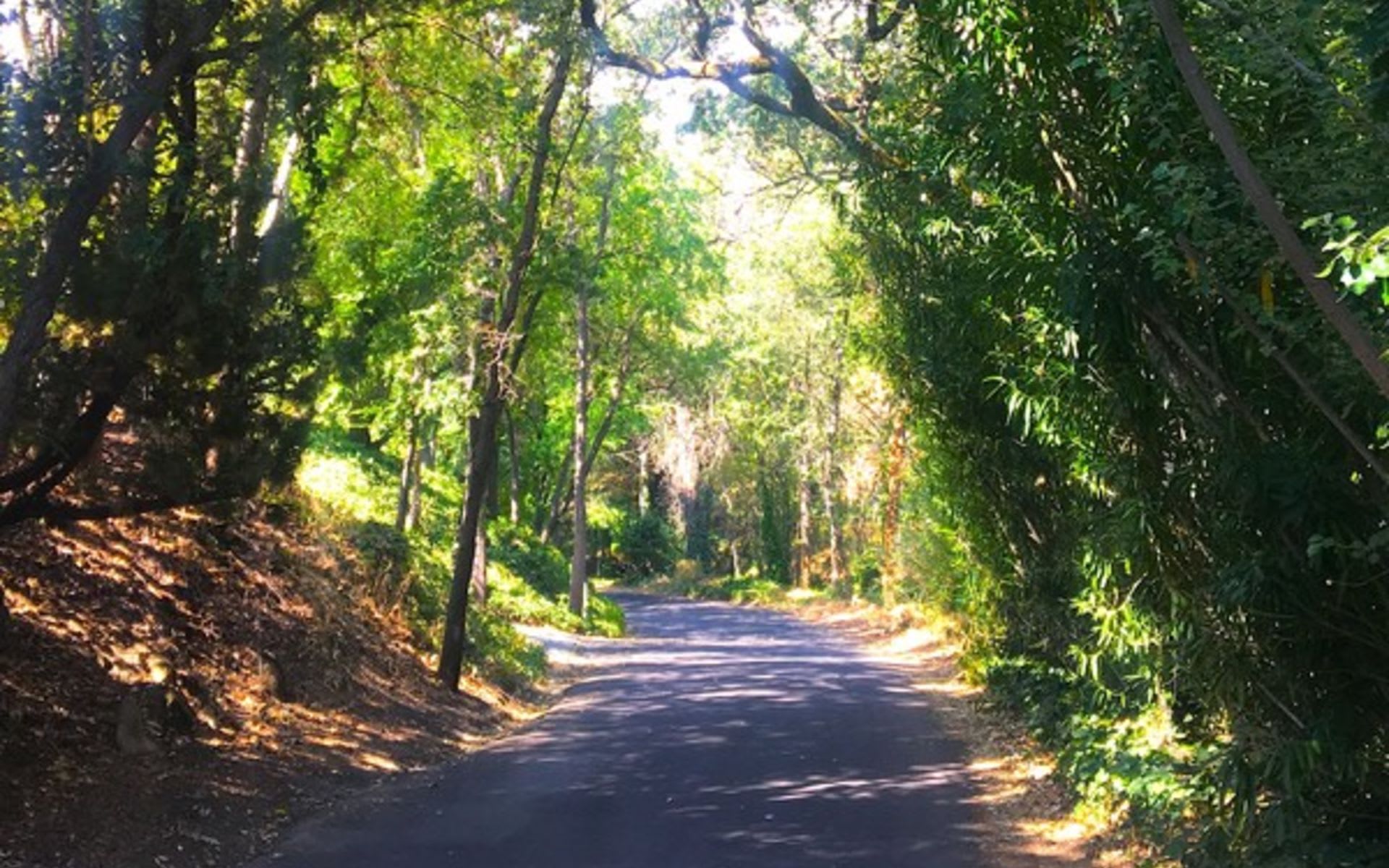 Fabulous weather is one of the main draws of living in the East Bay. And, because there are so many mild days; strolling, riding, and skating along our many regional trails is a favorite resident pastime. Here's a list of a few easily accessible East Bay paved trails to get you going:
Contra Costa Canal Regional Trail
This 13.5-mile trail runs through Pleasant Hill and Walnut Creek, then continues out from there. It follows the Contra Costa Canal and intersects the Iron Horse Trail in Walnut Creek in case you want to keep on venturing.
Crown Memorial State Beach
This 2.5-mile trail runs along the Alameda shoreline and hooks up with a bicycle drawbridge onto Bay Farm Island, so you can keep on strolling if the mood strikes.
Iron Horse Regional Trail
If you desire some serious get up and go, this 26-mile trail, with views of rolling hills, ties together Pleasanton, Dublin, San Ramon, Danville, Walnut Creek, Pleasant Hill, and Concord. There are a few stores within easy proximity along the way if you would like to pop off of the trail to grab an ice cream, coffee, lunch or snack, in case you have hungry kids in tow.
Lafayette-Moraga Regional Trail
This lovely, mostly shady 7.7-mile trail runs along St. Mary's Road through Moraga and into Lafayette, where it continues on to Olympic Boulevard.
Lafayette Reservoir Loop
This beautiful location features 3 miles of paved trails and circles the Lafayette Reservoir. The views are lovely. Bicycles (on specified week days) and walkers are welcome.
Lake Merritt
This gorgeous haven amidst an urban landscape is encircled with 3 miles of paved paths. The tidal lagoon is home to one of the oldest wildlife refuges in the United States, having been established in 1870.
Redwood Regional Park
This extensive group of trail features some paved and some dirt paths through the beautiful redwood forest in the Oakland hills. The entrance is at Redwood Gate.
Each of these locations is in our territory and we would be happy to help you find the home of your dreams in close proximity to one of these fabulous trails.